the Swiss "rat" Wealth, continue to write a new chapter.
To the past 2019, due to the hard work and dedication of the entire staff of Xinquanli Laser, the company maintains a healthy, steady and sustainable development momentum. Here, Xin Quanli Laser expresses its heartfelt thanks to all employees for their hard work, and expresses our sincere greetings and highest respect to the Chinese New Year.
In the colorful fireworks and cheerful music, the new year 2020 comes to us, we will face new challenges and new opportunities. When leaving the old and welcoming the new, we are always full of mixed feelings and thoughts, along the way, our colleagues at Xinquanli Laser are sweating along the way, erupting enthusiasm, giving sincerely, compose a song of unity, hard work, service Dedication chants!
On the occasion of the Spring Festival, I wish all of our employees, new and old customers, suppliers, friends from all walks of life, Happy New Year! All the best! Happy family!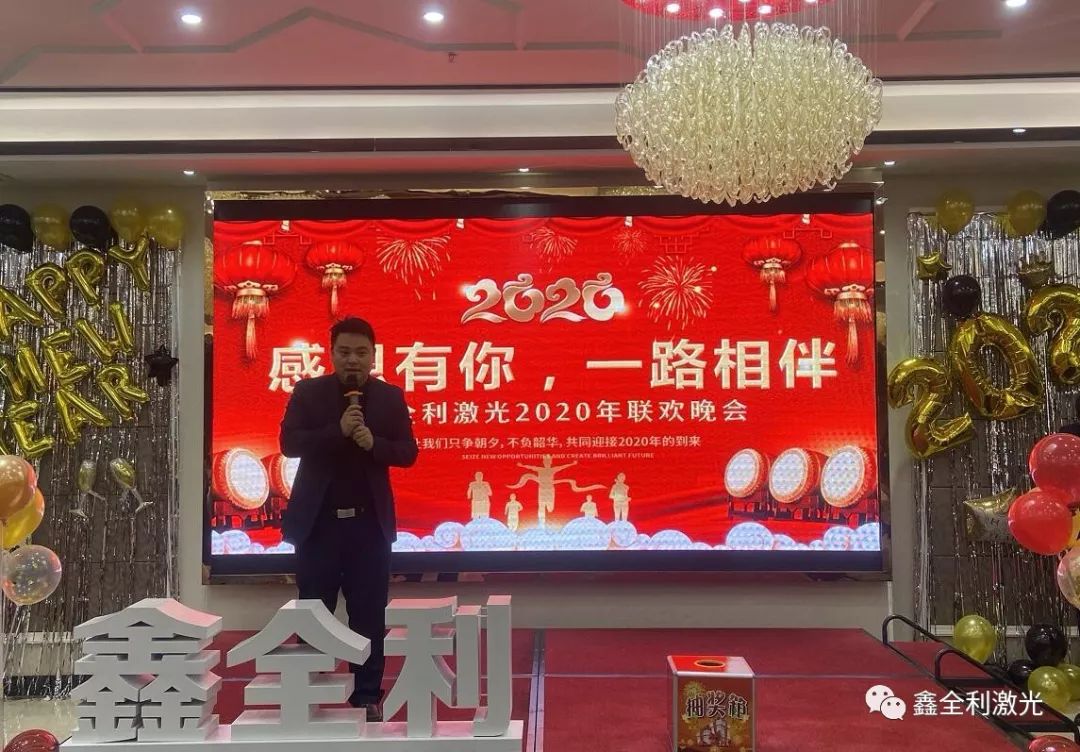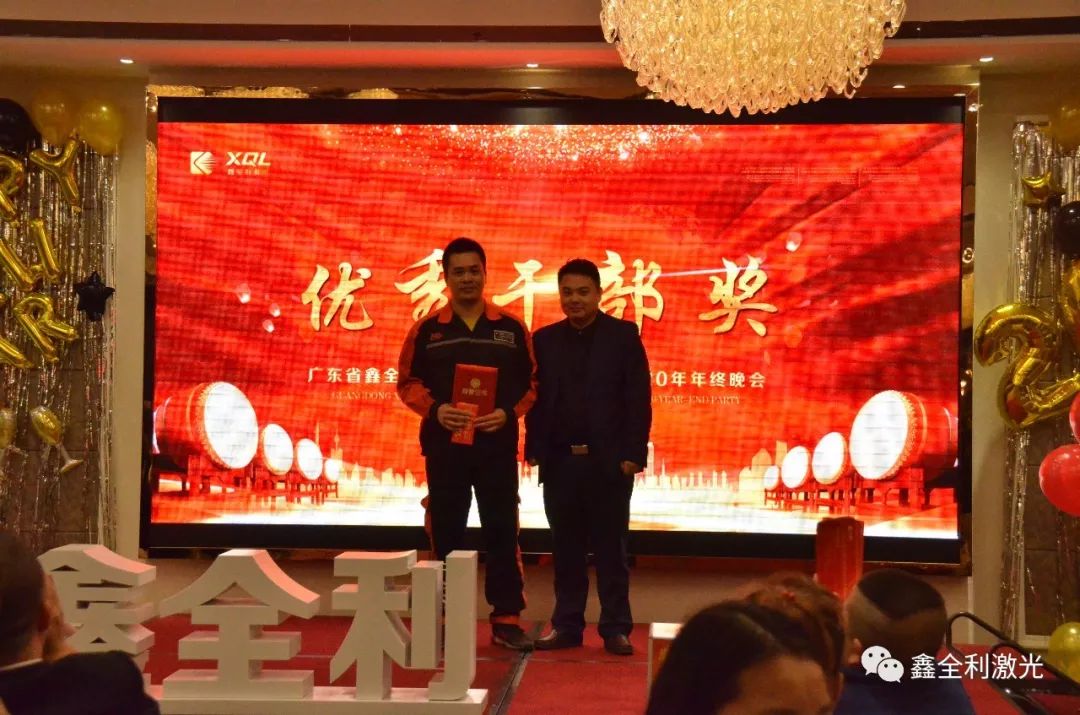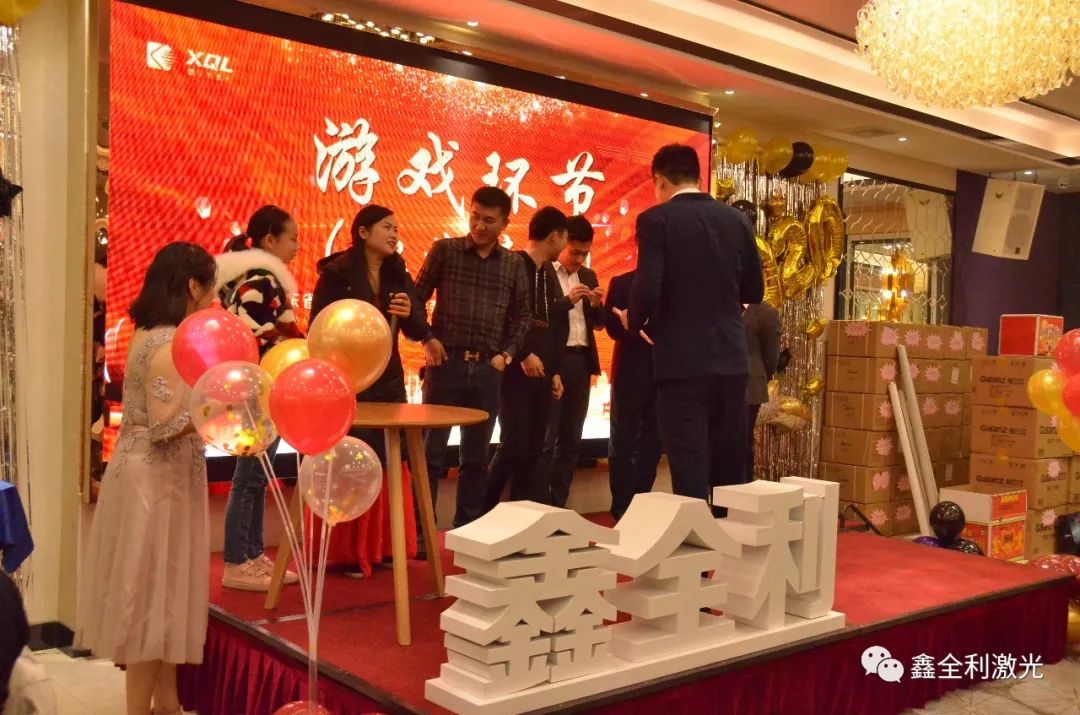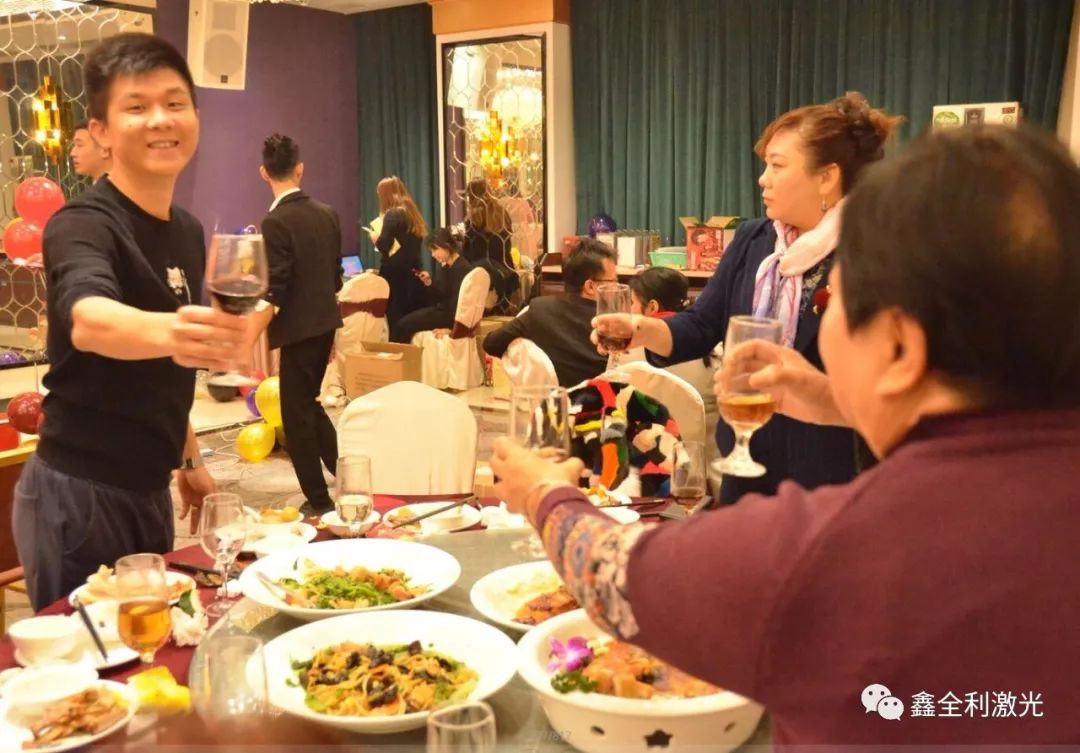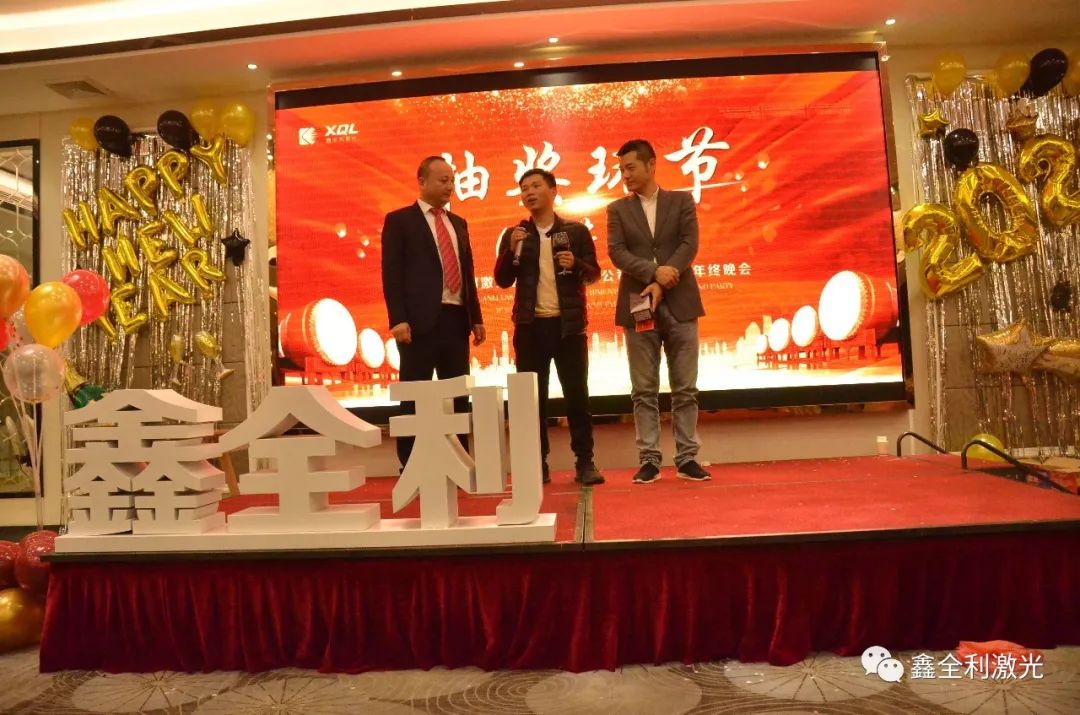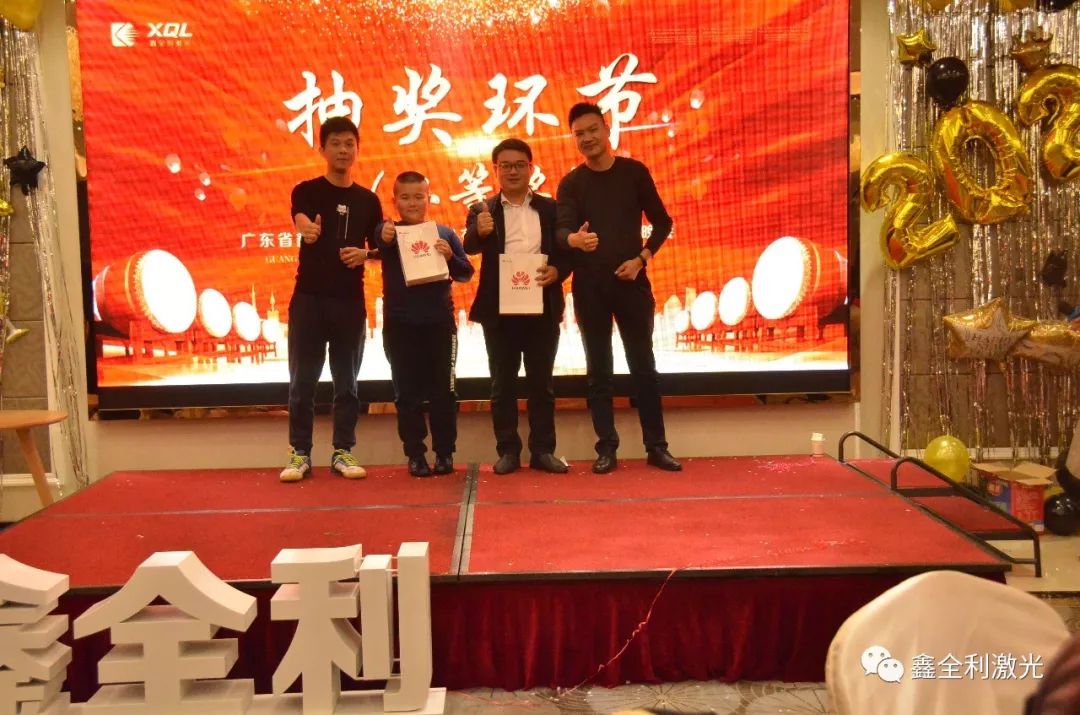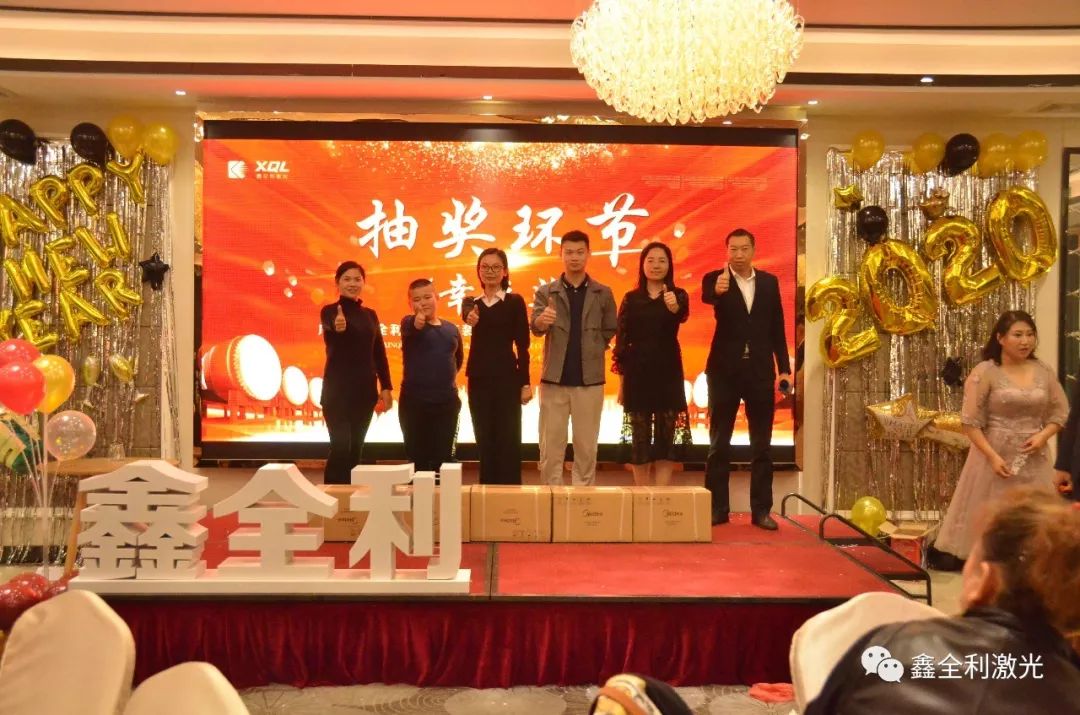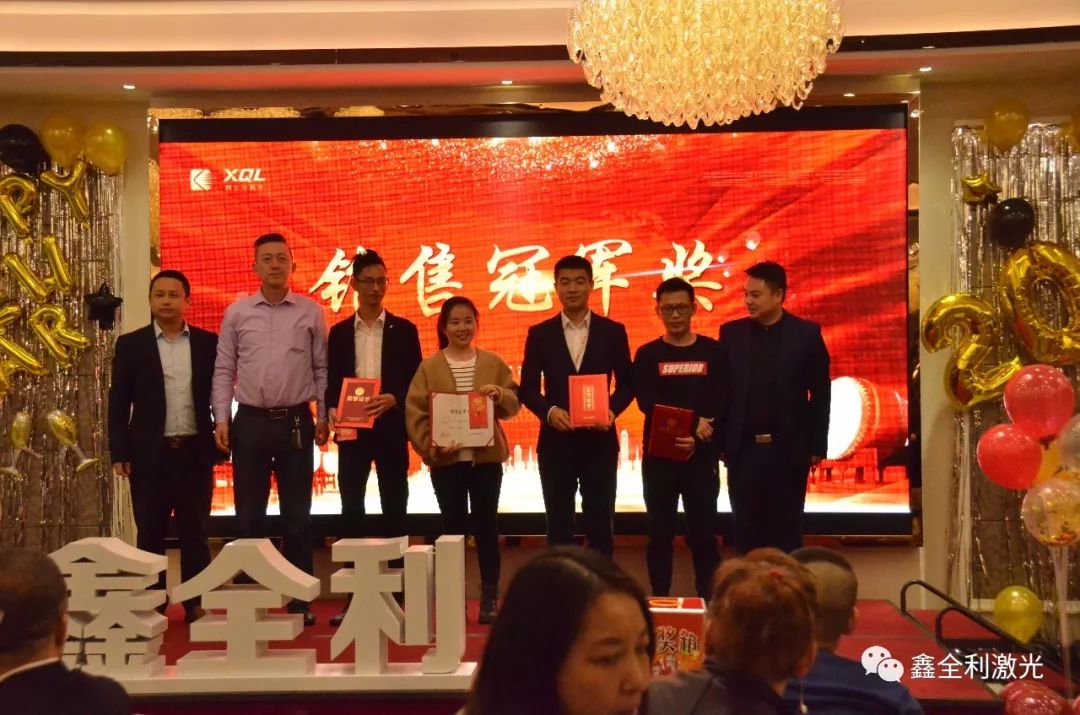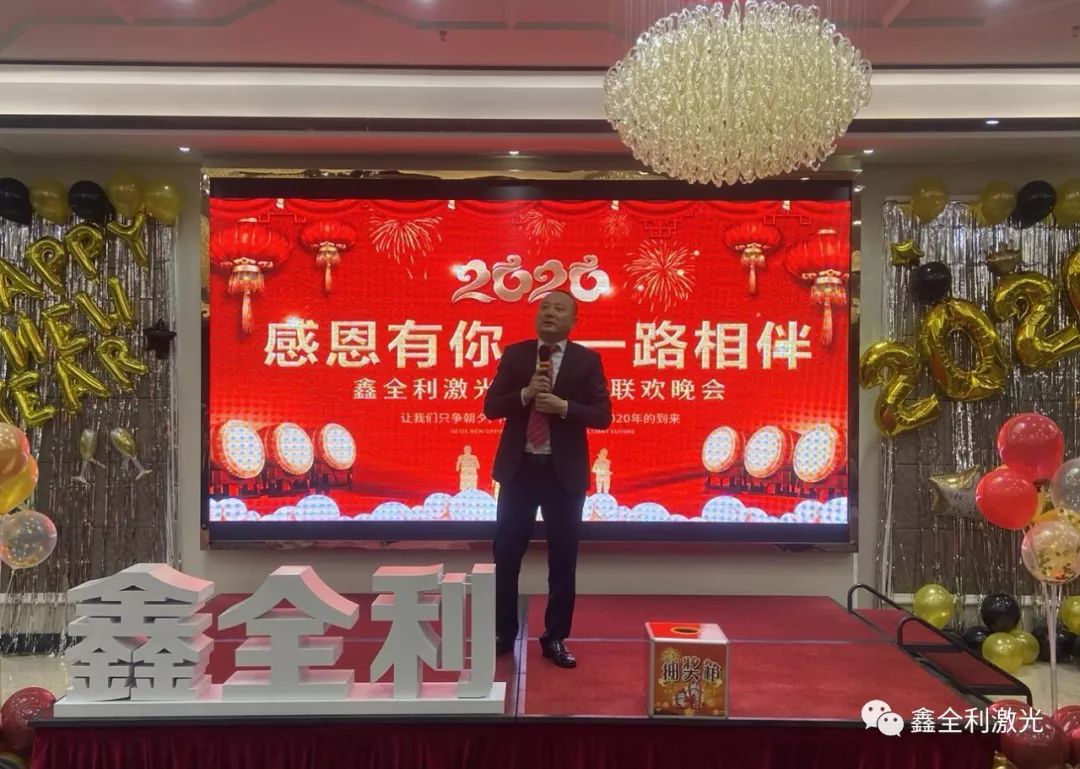 In order to better display the fruitful results and welcome the Spring Festival of 2020, we will focus on starting the company's development of a new climate, and then motivate and re-energize. In the evening of January 18, the company organized a "Thank you with you, all the way "Themed 2020 gala. More than a hundred employees from all departments and units of the company gathered together, using wonderful programs and warm stories, to record the glorious journey of Xinquanli people all the way through the storm, opening a new era belongs to Xinquanli A new chapter in lasers.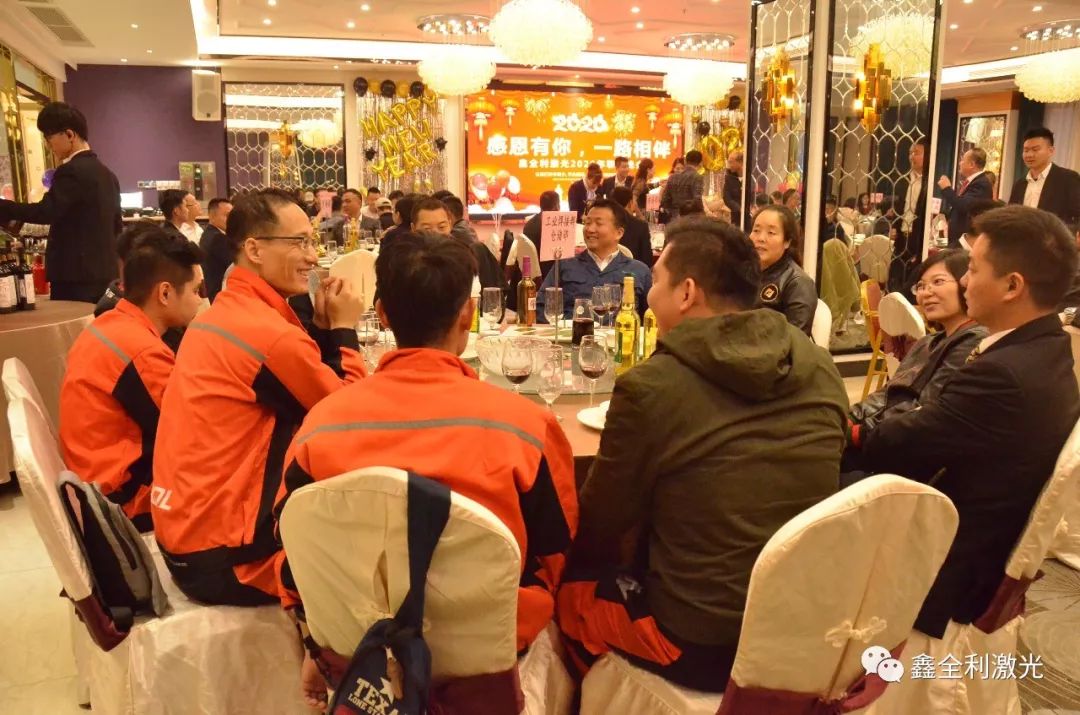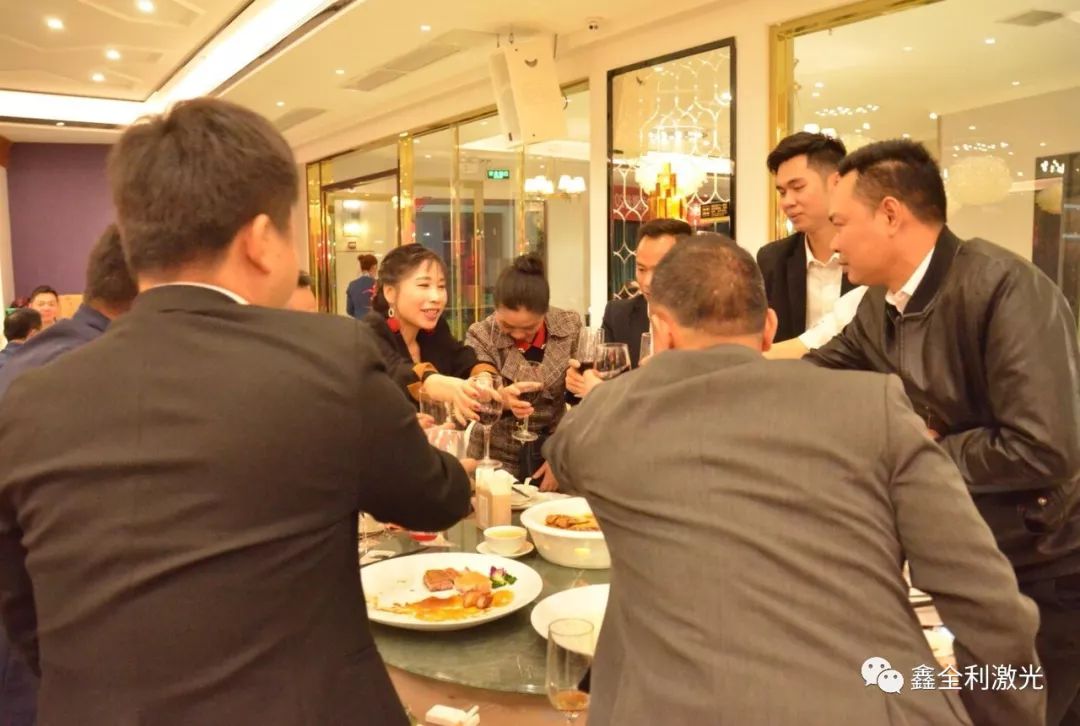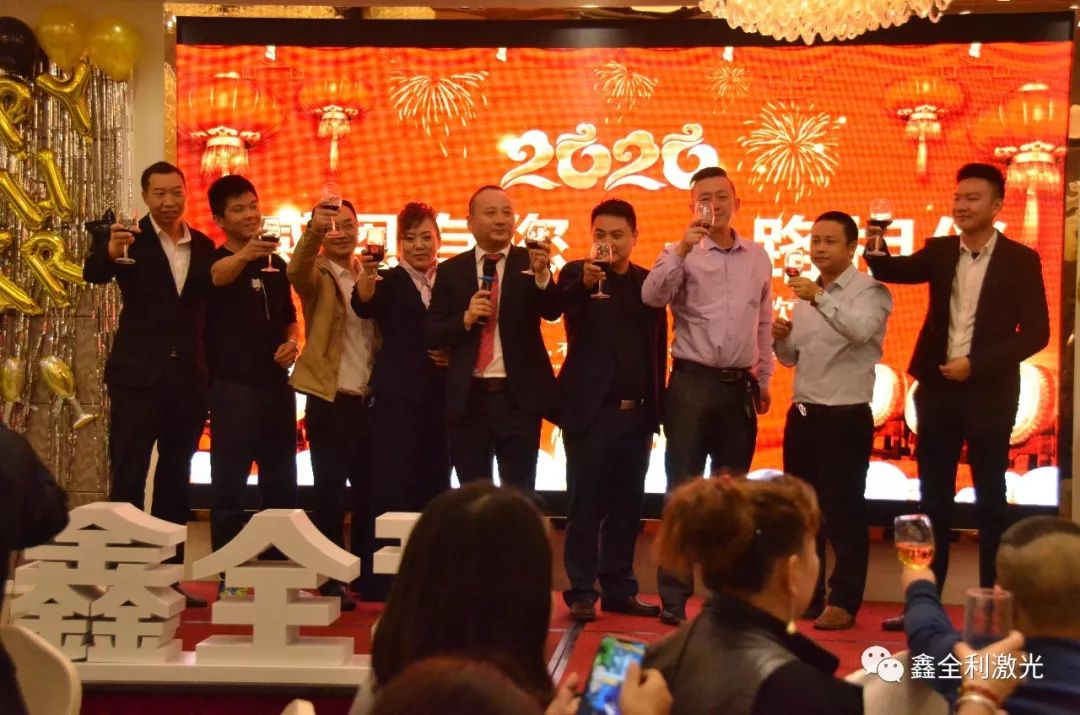 The annual meeting ended with a variety of laughter. It is believed that it is because of the hard work of all Xinquanli people in the past year that the most beautiful smile will bloom at the end of the year. The old age has been in full bloom, and in the new year, it will be a hundred feet. Looking back on 2019, we have united our efforts and created brilliant results together. Looking forward to 2020, the family-friendly Xinquanli Laser will continue to be closely united under the leadership of Chairman Wang, the Swiss "rat" Wealth, continue to write a new chapter.