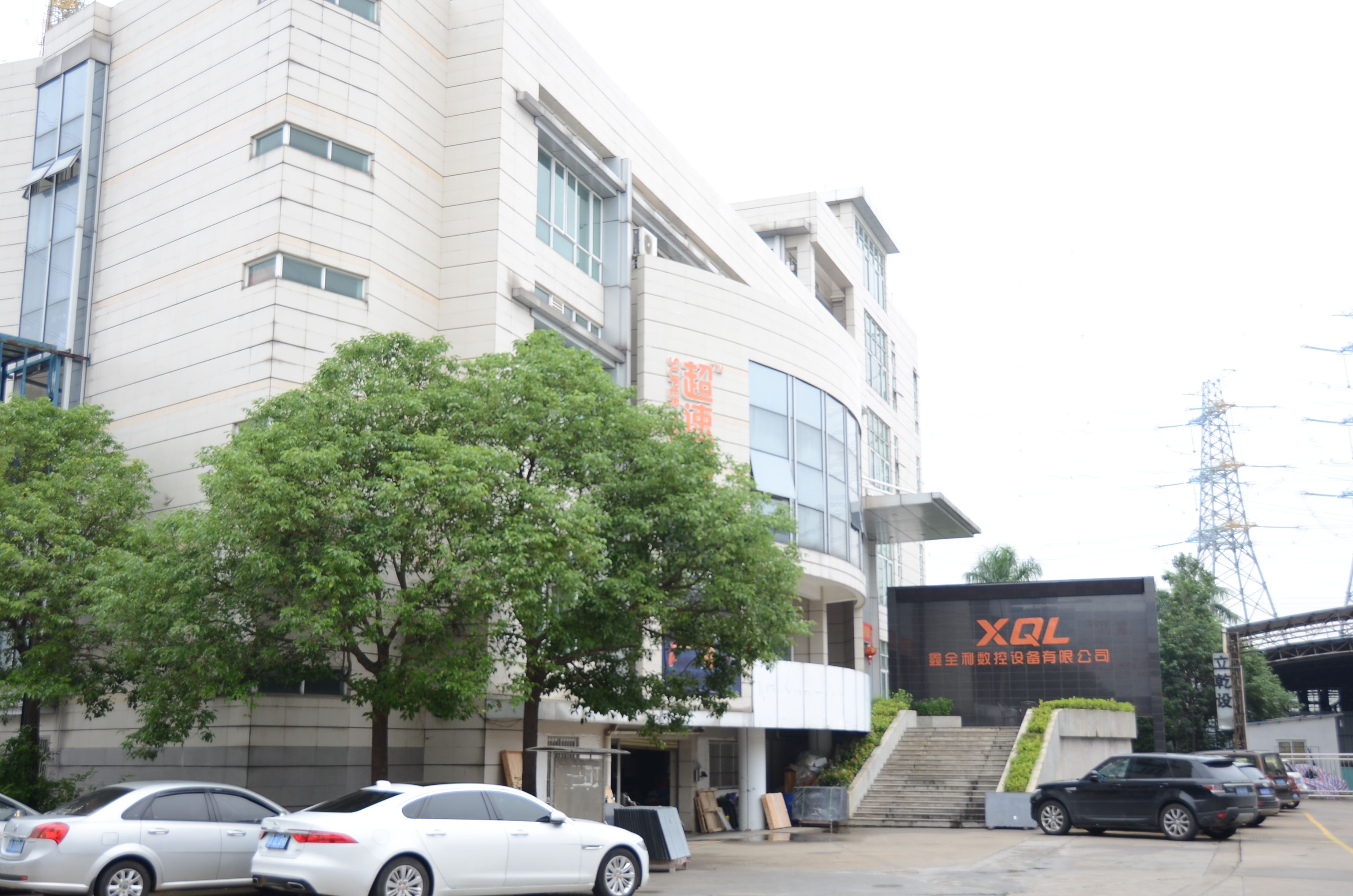 Foshan Xin Quan Li CNC Equipment Co., Ltd. is the identity of the development and production of high-end professional laser equipment manufacturers. After years of unremitting efforts, creating a "speeding fierce" brand, the company has developed and manufactured laser welding machine, laser marking machine, laser cutting machine, integrated development and production capacities. Since the company's inception, expertise and advanced management concept, the rapid rise in the field of high-end identifies the device, has developed into a research and development, production and sales of high-tech enterprises. Right of import and export business of the company to obtain national certification.
Monitoring and advanced production equipment: the company has a large milling machines, grinding machines, aging laser power measuring instrument, tester, advanced production, testing equipment, to ensure that every machine delivered to customers in line with national standards. Professional skills: the equipment Assembly in high-precision platform, operations staff a special gang, ensure the quality of products after Assembly.
Strict inspection standard: the company passed the quality management system, and passed the European CE product certification, factory equipped with IQC and OQC inspection posts, strict incoming material inspection, final inspection and rigorous testing standards, ensuring each machine factory-qualified. Lead management: the company ID for each device type management-core part numbers, operators, testing, packaging, logistics and so on are included in the software management system, process management, for the customer to do each of the pre-sale, sale and after-sale service.
A huge sales network: domestic companies in 25 provinces (municipalities) have agents, as long as you are a phone call anywhere in China, will receive professional sales staff receive and answer concerns before your purchased product.
International development philosophy: products are not only popular in China, but also exported to Middle East, Africa, Southeast Asia, Europe and all over the world, by international customers trust and praise.
Perfect after-sale service system: provide you with a free installation, commissioning, training, maintenance service, the company has professional after-sales management system from customer's telephone call to service dispatch, and 7X24 hours of on-site field repair, online record system, automatic follow up until you solve the customer problem.